2020 INDUCTION POSTPONED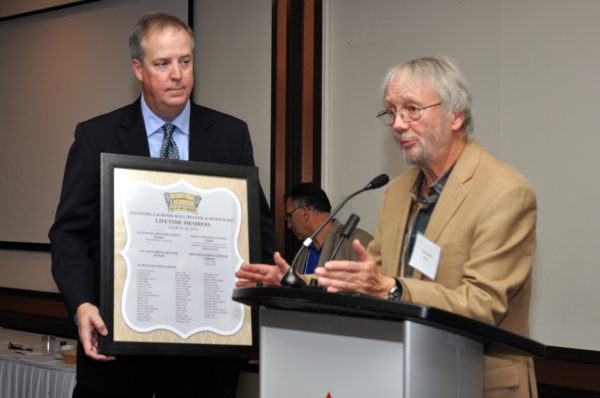 Due to the pandemic and the uncertainty of government regulations in relation to large gathers the Board of the Manitoba Lacrosse Hall of Fame and Museum have been forced to postpone the October 4, 2020 Induction Ceremony.
 The 2020 Induction was to be a large initiation with over 20 athletes and builders inducted to the Hall of Fame. The large number of inductees was an attempt to catch up on the backlog of inductees in the veterans' category. The goal was to have these worthy candidates brought into the Hall as soon as possible. As well the 2020 planned to induct a number of nominees from the modern era of Manitoba lacrosse.
 To achieve the goals of inducting a significant number of veterans while still be able to salute the players of the contemporary game, the Board has decided that two inductions will be hosted in 2021. The veterans' induction will be part of the Manitoba Lacrosse Association reunion in the spring. The second induction to honour the modern players will be held in the fall. Details and the exact dates will be announced later.
 The Board of the Hall of Fame would like to thank all the committee members who put in many hours planning the 2020 event.
 We hope to see the many lacrosse alumni at both inductions.
 Be Well!