ANNUAL ALUMNI REUNION CANCELLED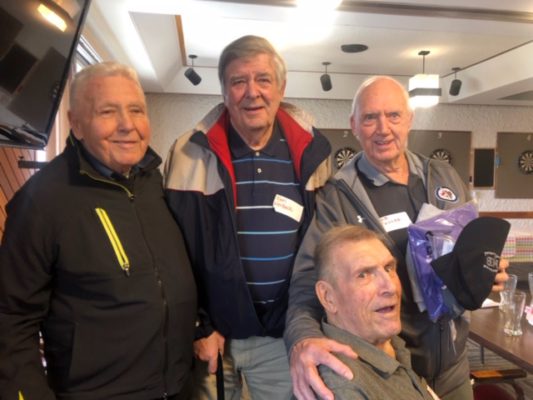 Manitoba Lacrosse Alumni Association is announcing that the Annual Reunion scheduled for Sunday April 26, 2020 will be postponed, due to the evolving global situation regarding COVID-19.
This decision has been made in the best interest of all our Alumni members  attending the Reunion, the volunteers assisting at the Reunion, and individuals working at the event.
Further information regarding the new Date , will be notified to all Alumni Members.
The Manitoba Lacrosse Hall of Fame and Museum is continuing to work on the plans for 2020 Fall Induction. Over 20 nominations have been submitted and the Selection Committee will meet as soon as the ban on meetings is lifted by the Province of Manitoba. More information will be provided at a later date.