First Legends of Lacrosse Videos Released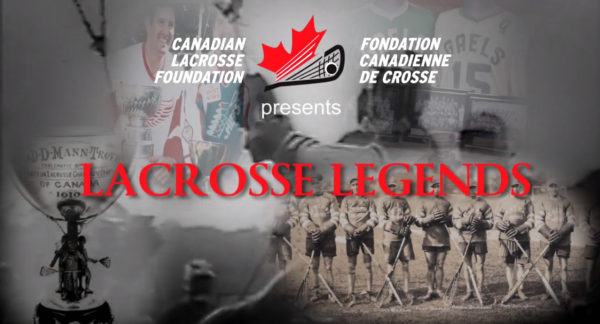 The first two Legend interviews created for the Video Lacrosse Library are available today. The Canadian Lacrosse Foundation's Video Lacrosse Library and Lacrosse Talks project features video and podcast interviews of some of Canada's most dynamic builders, coaches, and players. The purpose of the project is to capture the personal stories of those that have shaped the game over the last 80 years.
Over the next 20 weeks, two Legends of Lacrosse Videos will be released every two weeks. The Podcast show and all episodes will also be made available on iTunes, Google Play, iHeart Radio, and Spotify).
One of the first Legends interviews includes Manitoba's own Harry Nightingale. Two more interviews with Manitoba Legends: Jeep Wooley and Tom Parker will be made available over the next couple of months.
You can find the videos on Lacrosse Legends YouTube channel (click here).