H o F BOARD LOOKING NEW IDEAS AND ENERGY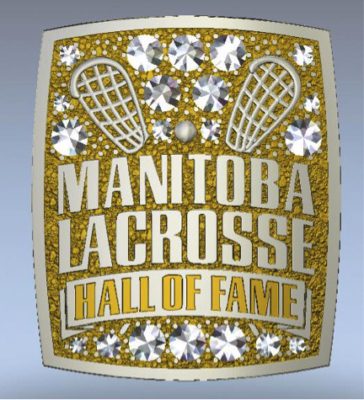 Over the past twelve years the Board of the Manitoba Lacrosse Hall of Fame developed a process for nominating and selecting worthy members for the Hall,  established the only provincial on line virtual museum, and has taken on the operation of the annual Lacrosse Alumni Reunion.  The Manitoba Lacrosse Hall of Fame and Museum is looking for new board members to continue the operation and growth of the Hall of Fame. It is time for new people with new ideas to move the Hall of Fame forward.
The two major functions organized by the Board are the annual reunion and the induction of new members to the Hall.
 Board Member Job Description
Attend 3 to 4 board meetings a year
Provide input in determining the direction of the board
Assist with the planning and directing induction ceremonies (specific duties could be: developing signage for the event, ordering medals and certificates for inductees, arranging the seating plan, working the front desk, and helping with induction ceremony)
Assist with annual reunion by contacting alumni to notify them of the event, working the front desk, and selling raffle tickets.
If a board member has contacts they may help in selling ads for the induction program or obtaining prizes for the reunion.
 Board members may take on specific duties related to the operation of the organization, such as treasurer or secretary.
To submit your name to the Board e mail the Manitoba Lacrosse Hall of Fame and Museum.