Hall of fame player passes away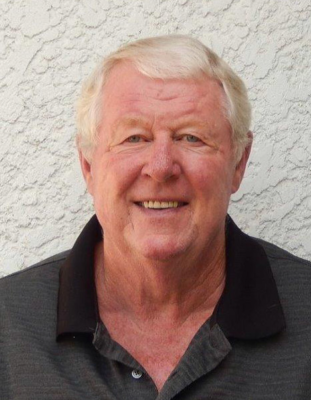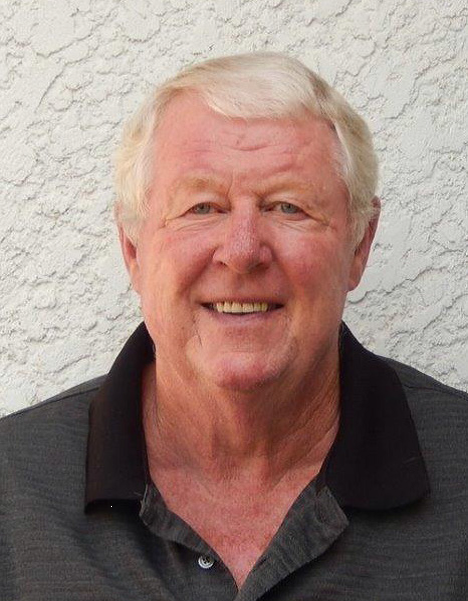 The Manitoba Lacrosse Hall of Fame is sadden to announce the passing of one of its members:
JAMES GEORGE OGSTON James George Ogston passed away peacefully on Thursday, July 27, 2017, at St. Boniface Hospital. "Oggie" was born July 4, 1945. Jim leaves to mourn his wife of 27 years, Lou Ogston; his daughters Jill (Sean Johnston and grandson Jay) and Jenny (Greg Batte and grandchildren Capri and Perry), his stepdaughter Darcie Roy (grandson Dawson); his stepson Dale Qually (Kaylyn and granddaughter Shyla), his sister Judy Morier (Ed), and numerous relatives and friends. He was predeceased by his first wife Betty Jean Ogston (n?e White) in 1980, and by his parents Isabel and James Sr. Jim earned a bachelor's degree (science in education) from the University of North Dakota, a bachelor's degree (education) from the University of Manitoba, and a master's degree (outdoor education) from Michigan State. He began his teaching career with the Transcona Springfield School Division, then taught in Brisbane, Australia, for two years. He continued his career with the St. Boniface School Division, first as a physical education teacher and later as physical education supervisor. After he retired from the Louis Riel School Division, he taught physical education in the Faculty of Education at the University of Manitoba. Jim was passionate about sport and fair play, and he participated in curling, golf, baseball, volleyball, hockey, football, racquetball and lacrosse. He took great pride in his induction to the Manitoba Lacrosse Hall of Fame as a player in 2014. Most of all, Jim loved sharing time with family and friends. He enjoyed fishing, and spending time at the cabin at Beresford Lake. He had a big personality, and his sense of humour was second to none. He had a way of making others feel special, and he never missed the opportunity to poke fun at those he loved. In lieu of flowers, donations may be made to the University of Manitoba, to a scholarship fund in memory of James G. Ogston, 200-137 Innovation Drive, Winnipeg, MB R3T 6B6. The family gives special thanks to the caring staff at MICU - St. Boniface Hospital. A Celebration of Life will be held at 2:00 p.m. on August 10 at the Arts and Technical Centre, 5 deBourmont Ave., Winnipeg. Feel free to come dressed in your favourite team's attire, e.g. baseball cap, jersey, t-shirt, etc.