HAWKINS & NIGHTINGALE INDUCTED TO MANITOBA SPORTS HALL OF FAME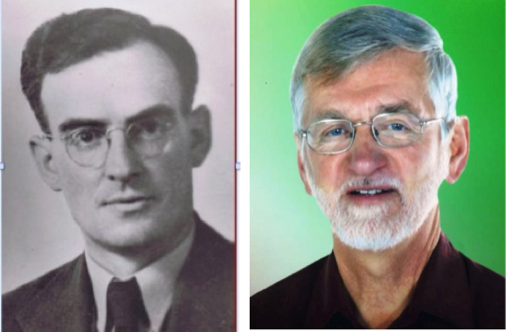 This is a big week for lacrosse as two titans of game are being inducted to the Manitoba Sports Hall of Fame. Frank Hawkins and Harry Nightingale will join outstanding Box and Field player Keith McLennan in this select circle.
Frank was a star goal tender in the 1920's and '30's, playing for Canada in the 1932 Los Angeles Olympics. Frank went on to coach lacrosse in Norwood for many years.
Harry was key cog of the 1950's Junior All Star Teams that played in Minto Cup Finals. Harry went onto be the driving force in developing and keeping the game alive in Manitoba for over 50 years.
The induction takes place at the Club Regent Event Centre on Thursday, June 6 at 7:00 PM. Tickets can be purchased on line at the Manitoba Sports Hall of Fame web site. On this evening there will be over 40 teams and individuals inducted to the Hall of Fame. We would like to have a big turn out of old lacrosse players to salute these two giants of Manitoba Lacrosse.