LACROSSE LEGEND INTERVIEW WITH DON BARRIE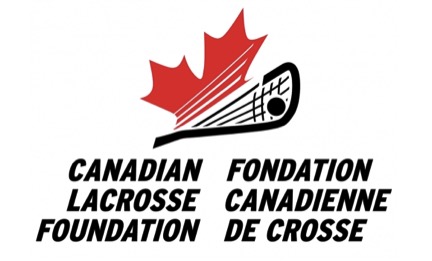 The Legends of Lacrosse interview, featuring Don Barrie, has been released in video and podcast format. The Canadian Lacrosse Foundation's Video Lacrosse Library and Lacrosse Talks project features video and podcast interviews of some of Canada's most dynamic lacrosse builders, coaches and players. The purpose of the project is to capture the personal stories of those who have shaped the game over the last 80 years.
Don Barrie Biography
Don started playing as a nine-year-old in 1949 in Peterborough. He played minor lacrosse in Peterborough and went on to play senior lacrosse in Brooklyn, Peterborough, Sorel, Montreal, Quebec City and Hastings.
He started coaching in the Peterborough minor system in 1960, winning 10 Ontario titles and went on to coach Junior A lacrosse in Peterborough in 1970, 1971 and 1977. He advanced to coach the Major A Lakers in 1998 where he was named MSL Coach of the Year. At the professional level, he was assistant coach with the NLL Philadelphia Wings in 1974 and head coach of the Maryland Arrows in 1975.
At the international level, Don was an assistant coach of the Canadian Field Lacrosse Team in 1978, again in 1982, and was convener of the team in 1990.
Don started writing a weekly sports column in the Peterborough Examiner in 1995, and continues to do so today. In 2008, he wrote a 600-page history of lacrosse in Peterborough: "Lacrosse: The Peterborough Way". He went on to write two novels on lacrosse, Moon and Me (2009) and Stickman (2012).
Watch all the Legends of lacrosse video stories here: https://www.youtube.com/channel/UCCBvOxZi_Bu2toDatSBvvZA