Nightingale selected for Manitoba Sports Hall of Fame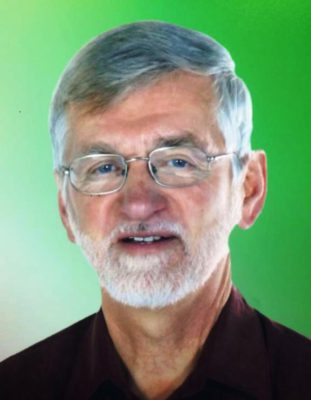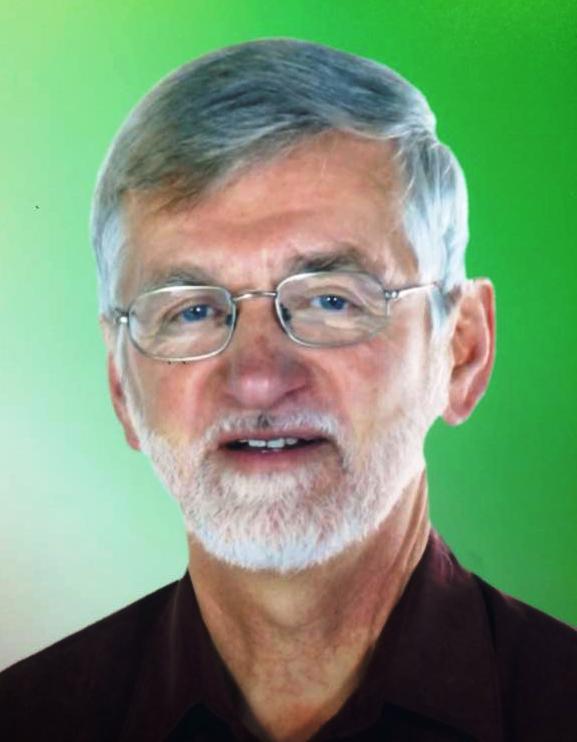 Long time lacrosse player, coach, official, and administrator, Harry Nightingale, has been selected to enter the Manitoba Sports Hall of Fame.
Harry is a most deserving selection as he has already been inducted into the Manitoba and Canadian Lacrosse Hall of Fames for his 50 years of work promoting the game of lacrosse in Manitoba.
Many have described Harry as the "Godfather of lacrosse in Manitoba". This is certainly true as Harry has left his "finger prints" as coach, referee, and executive. From the 1950's to the present Harry has worked tireless to bring the game of lacrosse to as many people as possible. As a coach Harry coached at the club, provincial, and national level. Harry was also a reluctant referee filling in at numerous games where the officials did not show up. As an executive Harry worked at the club level as an organizer and at the provincial level as president of the Manitoba Lacrosse Association.
 Harry's contribution to the game tend to over shadow Harry's performance as a player. In the Senior League, Harry won the scoring race twice and was selected MVP on two occasions. Harry was as key component of the 1955 Manitoba Junior All Star team that won the Western Canadian Minto Cup play downs.
 When asked why was he so involved with lacrosse- Harry replied: "I just love playing lacrosse"
Harry will be inducted at a special ceremony commemorating the 40th anniversary of the Manitoba Sports Hall of Fame  on June 6, 2019 at the Club Regent Event Centre. The inductions will start at 7:00 PM, followed by a reception. To obtain tickets contact the Manitoba Sports Hall of Fame.
If you are unable to attend the induction ceremony come and share this moment with Harry at the Alumni Reunion this Sunday, May 5 at the Elmwood Legion. Tickets will be available at the door.