PROLIFIC SCORER TELLS HIS STORY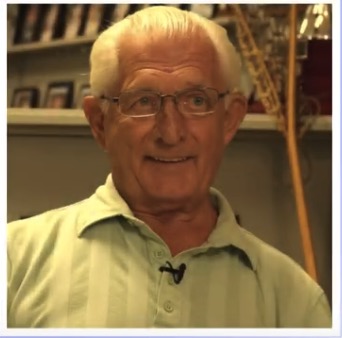 Johnny Davis is the most prolific scorer in the past 60 years of box lacrosse. In his rookie year with Peterborough, Ontario, in 1966 he scored 51 goals and had 69 assists, capping it off with a Mann Cup and a Mike Kelly MVP Medal as the Rookie of the Year. Davis won 4 Minto Cups in his Junior years. For eight seasons John dominated the Ontario Lacrosse Association in scoring and was an 8 time All Star. He ended his career with Montreal of the Professional League in 1975 and scoring 91 points. He played Sr. B in Montreal in 1976 and 1977. Johnny Davis ended up with 2 Mann Cups and 2 Mike Kelly Awards.
Click here for a full list of the interviewees featured in the Legends of Lacrosse and Lacrosse Talks interviews.
Watch all the video stories here: https://www.youtube.com/channel/UCCBvOxZi_Bu2toDatSBvvZA