TOM PARKER- LEGEND OF LACROSSE VIDEO RELEASED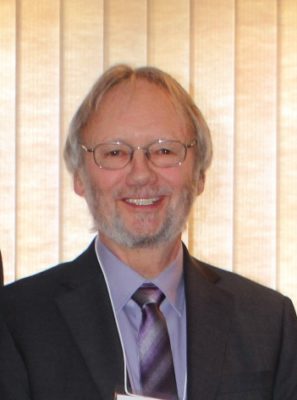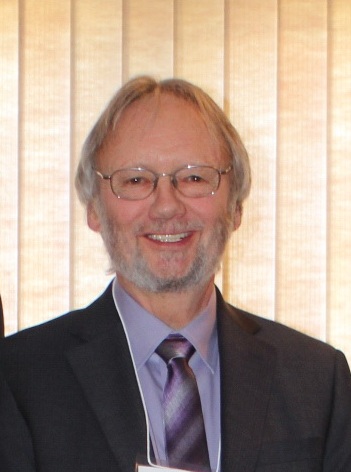 The next two Legends of Lacrosse interviews are released today - Tom Parker and Gord Gimple. The Canadian Lacrosse Foundation's Video Lacrosse Library and Lacrosse Talks project features video and podcast interviews of some of Canada's most dynamic lacrosse builders, coaches and players. The purpose of the project is to capture the personal stories of those that have shaped the game over the last 80 years.
Video Thirteen: Tom Parker
Tom captured four Winnipeg Senior Box Lacrosse League Championships while coaching in 1974 and 1975 with the St. Boniface Clubs, and in 1978 and 1983 with the Elmwood Clubs. He won the Canadian Division II Field Lacrosse Championship in 1985 and repeated as champions again in 1986 while coaching the Manitoba Senior Men's Field Lacrosse Team. Tom initiated the high school field lacrosse competition in the mid-1980s, organized a Summer Field Lacrosse League, and conducted lacrosse workshops for other physical education supervisors and their school divisions, women's lacrosse groups, Manitoba's universities, rural communities and First Nations' reserves. As an administrator, Tom served a lengthy term as president of the Manitoba Lacrosse Association and simultaneously sat on the Board of the Canadian Lacrosse Association until 1992. He was also a member of the Board of Directors of the Canadian Lacrosse Foundation in 1996-1998. Tom has been duly recognized with several awards, most notably the Queen Elizabeth II Diamond Jubilee Award in 2012 and the Canada 125 Medal in 1994. Tom is an original member of the Manitoba Lacrosse Hall of Fame and currently serves as president of the organization.
Video Fourteen: Gord Gimple
Gord Gimple played on the Minto Cup championship teams in 1954 and 1956 before graduating to senior. As one of the few players who was effective shooting from either side, he scored 540 goals and 417 assists in his 11 year career. He was the winner of the Maitland Trophy a record-breaking six times and a member of the ICLL all-star team eight times. He coached the Coquitlam and Portland Adanacs.
Fourteen interviews are now available. For 20 weeks, two Legends of Lacrosse videos will be released every two weeks. Click here for a full list of the 20 Legends who will be featured.
Watch all the video stories here: https://www.youtube.com/channel/UCCBvOxZi_Bu2toDatSBvvZA
Listen to all the audio podcast stories here: https://www.spreaker.com/show/lacrosse-legends
(The Podcast show and all episodes will also be made available on iTunes, Google Play, iHeartRadio and Spotify as soon as the episodes start getting released).
Partner Websites
Canadian Lacrosse Hall of Fame and Museum
Manitoba Lacrosse Hall of Fame
Ontario Lacrosse Hall of Fame and Museum