UPDATE ON THE 2020 INDUCTION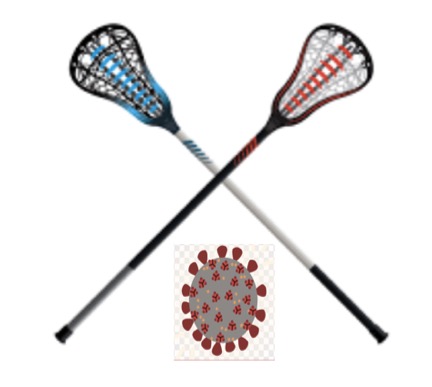 As the Province reduces restrictions to battle the Covide virus, the likelihood of the 2020 Induction moving forward is becoming more possible. The Induction is set for October 4 at the CanadInn Garden City Destination Centre.
As of right now the Hall of Fame committee has received 22 nominations for induction into the Hall of Fame. It is hoped that within the next 3 weeks the Selection Committee will met to do their work.
If the Province further reduces restrictions on isolation and social distancing, the selected inductees will be notified of their selection to the Hall.
It is hoped tickets will be made available to the public in June.
It is important to remember all of the above will only happen is the Province reduces restrictions sufficiently. If there is any threat to the health of the members of the lacrosse community the event will have to be re-scheduled.
In these times of uncertainty, this is the best information we can provide.
Be Well!