BLIZ DO MANITOBA PROUD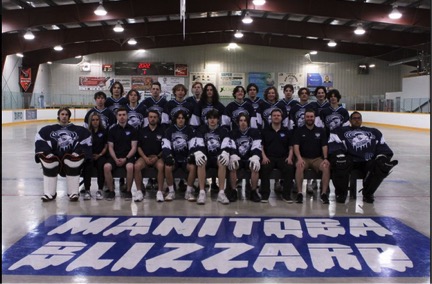 Manitoba Blizzard captured the Rocky Mountain Lacrosse League East Division Championship, by beating the Queen City (Regina) Kings 2 games to 1. The crowds of nearly have 500 spectators were treated to fast exciting lacrosse. The Bliz won the first game 7-5 and then lost a nail biting over time game to the determined Kings. In the third game, the Manitoba squad rebounded with composed performance that allowed them to capture East Division championship.
The win allows the 'Toba team to advance to the Rocky Mountain Lacrosse League championship tournament- The Final Five. The Blizzard will compete with the championship teams from the North, South, Central divisions and a Wild Card team. Game swill be played on July 29 -1 in Calgary. 
Good luck Blizzard!