COVID UPDATE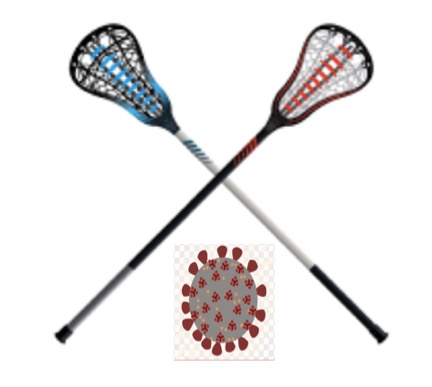 The pandemic has certainly thrown a monkey wrench into our plans for 2020 and 2021. With he extension of government restrictions, most of our tentative plans for the reunion and induction have been put on hold.
As of right now, the Board is talking over the telephone and Zoom to come with some ideas for the 2021 Induction Ceremony. Tentative plans are being made to have the Selection Committee meet over Zoom to made the selections for 2021. This will allow us to announce the inductees and to track them and family member down to inform them of the selection and of our plans for going forward.
Another thought is to go to inductees home and have a small family ceremony- of course this will depend on the government restrictions. Many of our inductees are veteran lacrosse people and their contributions should be recognized as soon as possible
E mail the Hall of Fame any suggestions and comments you may have.