HALL OF FAMER GETS JUST DESSERTS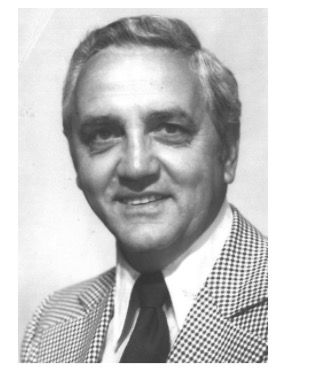 During the early years, the Manitoba Lacrosse Hall of Fame lacked the resources to produce complete descriptions of each Inductees' careers. One of these Hall of Famers who did not receive full credit for his accomplishments was Ray Murray Ogston. This has been rectified as a complete accounting of his career can now be found in the Inducted People section of the Hall of Fame.
The Board is planning to review and up date the career summaries of other early Inductees.