INDUCTION TICKET DEADLINE SEPTEMBER 15th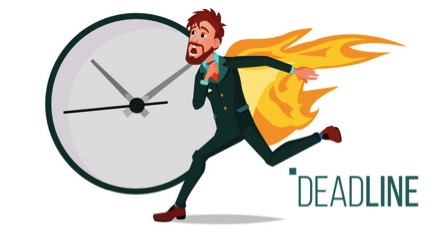 The Manitoba Lacrosse Hall of Fame's first induction in four years will take place on Sunday, October 2, 2022 at the Canad Inn Garden City Discovery Centre. If you wish to attend you must purchase your tickets by September 15. To purchase your tickets contact Glen Henkewich at ghenkewich@shaw.ca. Tickets are $45.00 and includes a hot buffet lunch.
People are coming from right across Canada- Mike Gilbert from Nova Scotia and Dave "Gumby" Stonoga from British Columbia. As well we will have inductees from 6 decades and representatives of the 1995 NAIG Gold Medal team and the 1920 Tammany Tigers. This unique collection of people will make the 2022 Induction a once in a life time event. DON'T MISS IT-GET YOUR TICKETS TODAY!