INTERNATIONAL LACROSSE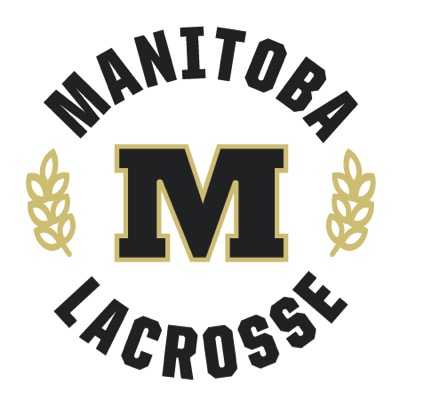 Just when you thought lacrosse season is over- there is one more game. Team Manitoba (U17 Canada Games) will take on the Australian (U 20 team) in an exhibition match SUNDAY, AUGUST 7 AT 2:00 PM AT THE MAPLES MULTIPLEX. The game is a tune up for both teams- Manitoba prepping for the Canada Games next week in Niagara Falls and the Australian squad getting acclimatized to box lacrosse in preparation for the World Junior Championships taking place this week in Winnipeg.
During intermission take some time to view the Manitoba Lacrosse Hall of Fame display in the lobby of the multiplex. The display salutes the 4 Manitobans selected to the Canadian Lacrosse Hall of Fame and all the inductees to the Manitoba Lax Hall of Fame. Can you name the 4 Manitobans in the Canadian Hall of Fame?
See you at the rink!