MANITOBA BLIZZARD BACK IN ACTION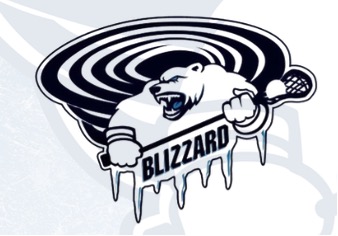 Coming off a 2 year hiatus due to Covid, Manitoba Blizzard opened their 2022 Rocky Mountain Lacrosse League schedule with two victories over the Saskatchewan SWAT. This weekend the Blizz will host the Alberta Crude with two games at the Maples Multiplex. The Friday night game starts at 7:00 PM at the "Ice Box". The Saturday tilt starts at 12:00 noon. 
Looking a the weather forecast, makes this a perfect weekend to catch our local lacrosse squad in action.
When attending the games, check out the Manitoba Lacrosse Hall of Fame's exhibit in the lobby.
See You at the box.