MANITOBA LAX LEGEND LYNDON SELECTED TO MANITOBA SPORTS HALL OF FAME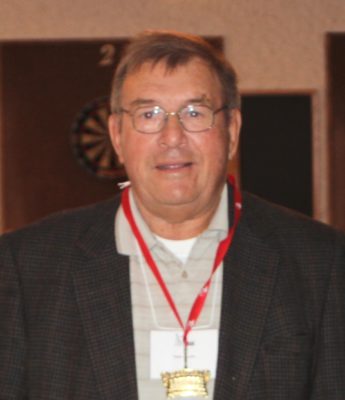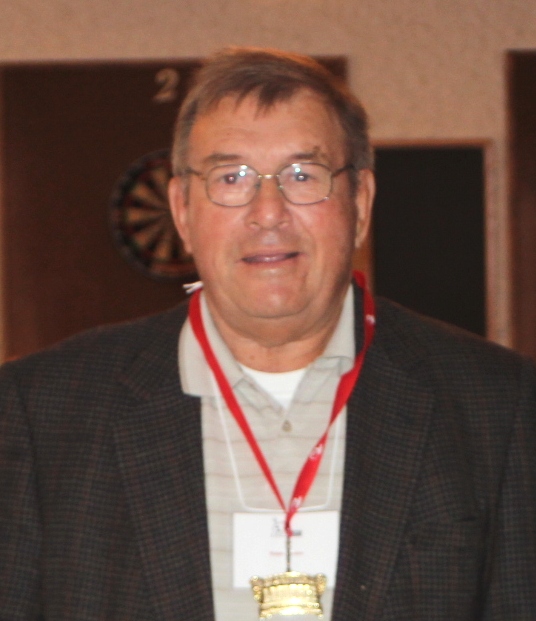 Ralph Lyndon, long time lacrosse player has bee selected to the Manitoba Sports Hall of Fame. The induction and dinner will take place Thursday, November 4, 2021 at 5:30. Tickets are available from the Manitoba Sports Hall of Fame. All attendees must wear a mask and be fully vaccinated. This will be a great opportunity for the lacrosse community to get together.
Ralph Lyndon was a prominent multi-sport athlete in lacrosse, hockey and football during the 1950's. In one year he played in three national championships, one for each sport. Ralph played on the Manitoba junior lacrosse all-star teams in the Minto Cup playoffs in 1952, 53, 54, 55 and 56. The 1954 and 1955 Manitoba Junior All-Stars advanced to the Minto Cup finals.. Ralph was recruited by B.C.'s Victoria Shamrocks Senior "A" Lacrosse Team following the 1955 series, but was prevented from joining them when the Canadian Lacrosse Association refused to approve his move from Manitoba. Ralph was a dominant player both offensively and defensively and was part of many provincial championship teams during his lacrosse career. Today he would be described as a power forward- "tough as nails" with the ability to score goals. Ralph's name could always be found at or near the top of the scoring leaders.