MERRY CHRISTMAS FROM THE HALL OF FAME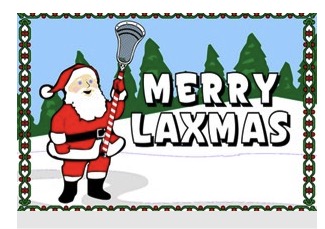 Wishing you and your family the very best in this the most usual year. While lacrosse in Manitoba was lost this year. With the potential of the vaccine on the horizon, plans are being made for an extra special 2021. Currently, we have a full slate of veterans ready to be inducted to the Hall of Fame and once the quarantine is lifted the selection committee will meet and select the latest inductees from a list of over a dozen nominations.
The Board wishes the best of luck to the executives of Manitoba Lacrosse and Red River Lacrosse as they re-start our great game.
So from all of us on the Board of the Manitoba Lacrosse Hall of Fame, we wish the entire Manitoba Lacrosse community health and happiness over the Holiday Season- and right through 2021.