RALPH LYNDON INDUCTED INTO THE MANITOBA SPORTS HALL OF FAME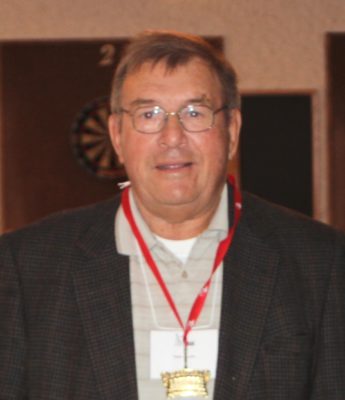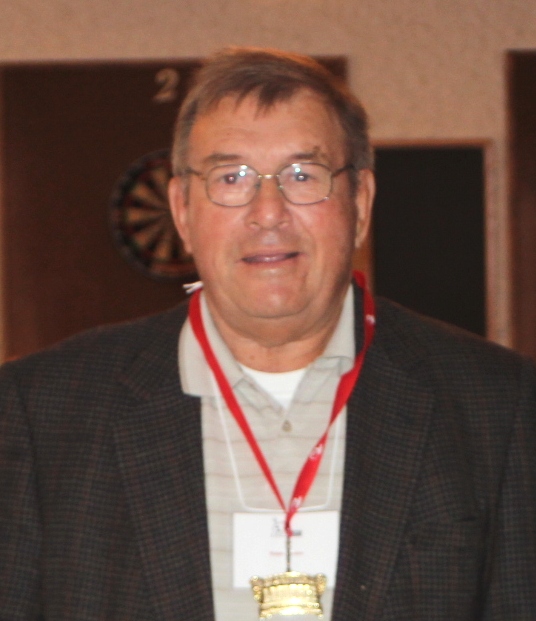 The Manitoba Lacrosse Hall of Fame is proud to announce Ralph Lyndon, member of the lacrosse hall of fame,  has been selected for the Manitoba Sports Hall of Fame. Ralph started his lacrosse career at Isaac Brock Community Centre in the 1940's. He went on to play senior with the St. Boniface Kiewels (1950's) and the St. James Saints (1960's). Lyndon was a physical presence on the court with a knack for scoring goals. 
The Manitoba Sport Hall of Fame announced Ralph's induction to the hall of fame:
Ralph LYNDON Multi-Sport/Athlete:Our Veteran selection truly encompasses the term all round athlete. Ralph Lyndon enjoyed remarkable success in three different sports and is a member of a variety of Halls of Fame in each.In Hockey he played for the Winnipeg Monarchs winning titles at all levels and for the University of North Dakota which won the Frozen Four in 1959. In Lacrosse he was a key member of the 1954 and 1955 Manitoba All-Stars that lost the finals of the Minto Cup. In Football he led Daniel McIntyre to three provincial titles from 1950-52 and was part of the Winnipeg Rods championship squad in 1955. Lyndon was also a very successful coach and still resides in Winnipeg.