STACEY McIVOR WINNER OF SAM THOMPSON GOOD GUY AWARD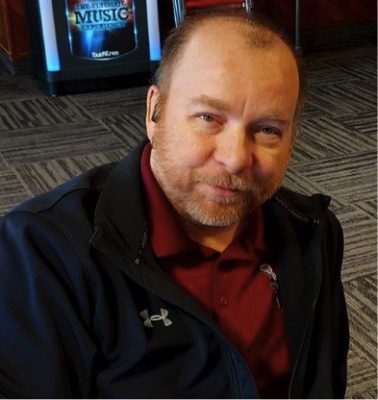 Long time player, coach, and administrator Stacey McIvor was presented the Sam Thompson Good Guy Award for his many years of involvement in the game of lacrosse. The trophy was presented at the 2022 Manitoba Lacrosse Alumni Reunion by alumni president Keith McLennan. Stacey starting playing Box Lacrosse with the Falcons and then played Field lacrosse with St. John's High School. In 1995 he was part of the Manitoba team that captured the gold medal at the 1995 NAIG. Mcivor will inducted as part of the 1995 NAIG gold medaling winning team at the 2022 induction. While still be an active player Stacey coached minor box lacrosse teams for the Falcons and Gryphons. Added to these activities, McIvor is a board member with the Gryphons and the Red River Lacrosse Associations. Stacey also served as President of the RRLA for two years.
Currently he is coaching 2 Gryphon teams on which his children are playing. Next time you see McIvor around the rink congratulate him on this richly deserved honour. 
Thanks for all the effort you have put into promoting our great game.