Tom O'Brien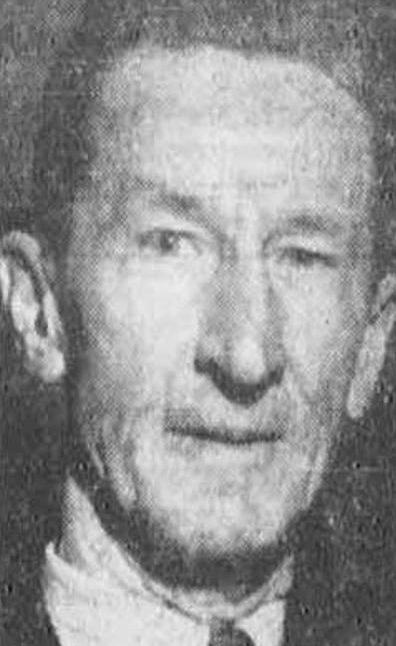 Date of Induction: 2012
Career: 1940 - 1960
Tom O'Brien had been actively involved in the lacrosse community in Brampton, Ontario prior to moving to Winnipeg. In 1944 he took up the challenge of restarting the city's minor lacrosse system, effectively enlisting many former coaches and players to assist with the task.
In the first year Tom approached the city's community centres to promote the addition of lacrosse to their summer programs. Subsequently, he organized teams ranging from the bantam to juvenile level and pro­vided training for coaches and referees. Then, in 1945 a junior team was added to the mix.
Within two years of launching Winnipeg's minor lacrosse system, Tom convinced the Canadian Lacrosse Association to include Manitoba's junior representative in the playoffs for the Minto Cup, emblematic of Junior 'A' lacrosse supremacy in Canada. That set the stage for the Manitoba Junior All-Stars advancing to the Minto Cup finals in 1951, 1954 and 1955.
Tom was President of the Manitoba La­crosse Association from1944 to 1954. Concurrently, he served as Presi­dent of the Canadian Lacrosse Association from 1950 to 1952. Despite these considerable responsibilities, Tom continued to coach lacrosse, fund-raise and maintain operation of the Deer Lodge Athletic Associa­tion.