WILLIE TROWELL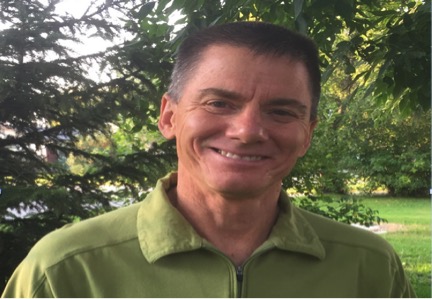 Will Trowell started his lacrosse career as a box player at Kelvin Community Centre under Hall of Famer Cliff Hamilton. He was good enough to represent Manitoba at the Junior nationals. However, it was field lacrosse where Willie was a true standout. In 1985, he was on the ground floor of field's revival in the province playing goal for the provincial Senior team and starting a career that would see him become one of the best goalies in Canada.
Willie's personal accolades include being named 'Most Valuable Goalie' at Senior national championships in 1985, 1986 and 1993; and a selection to the tournament All-Star Team in 1998. As humble as he was skilled, personal glory always took second place in Willie's mind to team accomplishments. These included a pair of national Gold medals ('86 and '95), four Silver medals, and a Bronze medal.
As a goaltender, Willie was ahead of his time. In 1985, with no one to school him on the field game, he read books and studied videos to see what his position entailed. He devised his own physical and nutritional training plans, following them religiously. He utilized mental training techniques to sharpen his concentration. When it came to workouts, Willie always practiced as if it were a game – always working hard, always focused. At tournaments, he would scout other teams, learning their tendencies and taking note of their 'big shooters.' This intelligent approach, incredible dedication, along with superior skills in shot blocking, rebound control, outlet passing, and game management made him a generational star.
After retiring as a player, Willie put his incredible energy into coaching box and field goalies in Manitoba. Standout performances by these young tenders in recent years were due in part to the gems of wisdom passed onto them by Willie. They were very fortunate to learn from one of the best of all time!