John Arondeus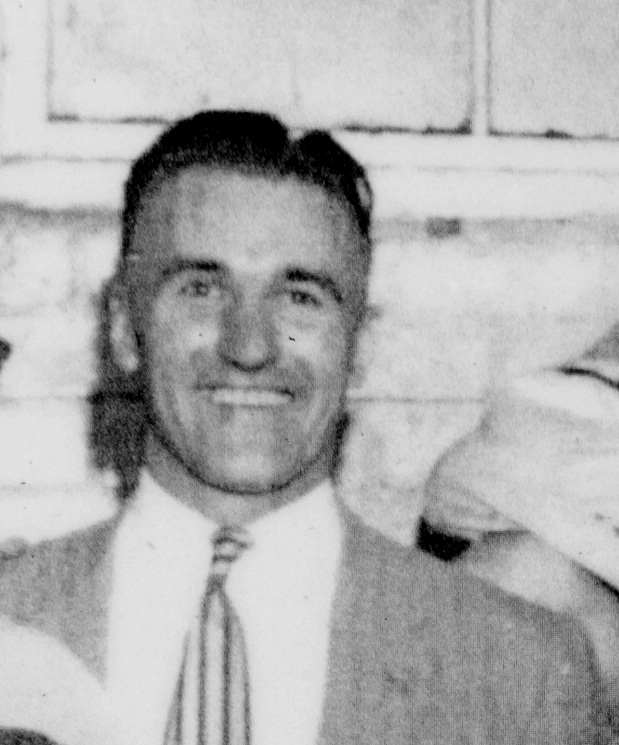 Date of Induction: 2011
Career: 1940 - 1959
John Arondeus started in the minor system as a coach at the Bantam level where he won at least one Provincial championship, in 1947.
He later coached two Manitoba Junior All-Star teams competing for the Minto Cup. The 1954 team defeated a team from Ontario advancing them through to play against the British Columbia champions. The 1955 team defeated a team from British Columbia and that Manitoba team advanced to play in the finals in Ontario. Both teams wound up as runner-ups being defeated by the home squads.
John was also involved in the administrative side of lacrosse – holding the president's position in 1957.