John Guzej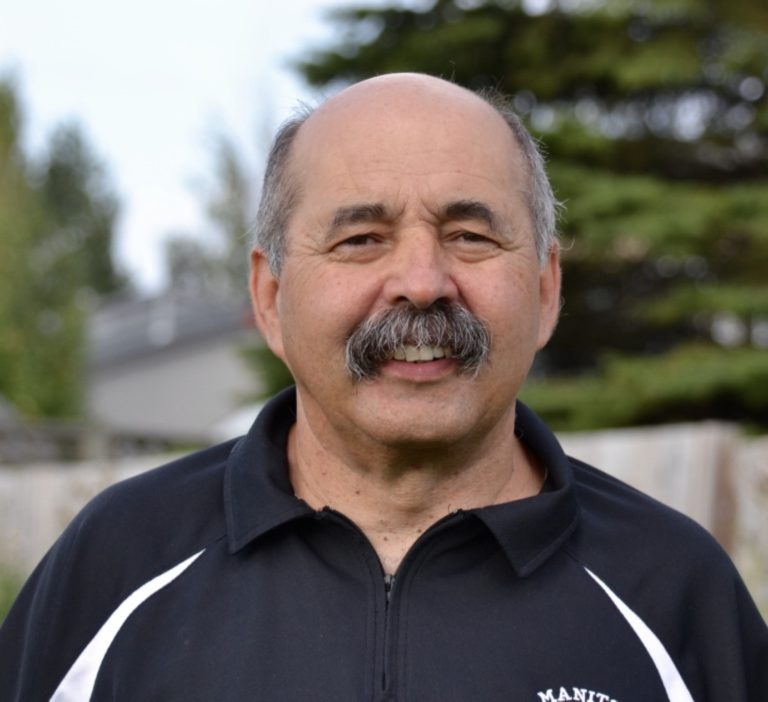 Date of Induction: 2016
Career: 1969 - present
John started playing minor lacrosse with Clifton Community Centre in 1969. From there he moved on to join the Boyd Park Nor'Westers where he competed at the midget, junior and senior levels before retiring as a player in 1986.
John was an integral part of three provincial championship boxla teams, winning the junior title in 1976 and the senior crown in 1979 and 1980, during which he led the team in scoring. John was a solid, two-way player who demonstrated both offensive skills and a strong commitment to team defense. He utilized his speed and a quick, accurate shot to advantage, ranking in the top ten in scoring every season and winning the league scoring title in 1983.
John represented the province as a player at national championships five times beginning at the Founder's Cup Junior B tournament in 1976, followed by the President's Cup Senior B tournaments in 1983, 1984, 1985 and 1986.
John began coaching in 2004 with the Falcons Lacrosse organization, where he continues to coach to the present. Over that twelve-year period he has performed as head coach at various levels and captured several championships, including: novice (city champions), pee wee (city champions twice), bantam (city champions), midget (city champions twice) and junior. In 2010 John was appointed head coach of the provincial junior box lacrosse team which captured the National Junior B Championship and lay claim to the Founders Cup. This marked the first time a Manitoba team won a national box title. Then, in 2013, he once again served as coach of the Manitoba Selects Junior B Team that competed for the Founder's Cup.
In summary, John has contributed to lacrosse in Manitoba for over forty years as a player and coach, representing the province at national competitions on six occasions. His speed and determination allowed him to play senior boxla for ten years where he earned recognition as a fierce competitor and prolific scorer.
As a coach he has made a tremendous contribution to the game, coaching over 400 players while leading his teams to six provincial championships. John continues to contribute to the game of lacrosse in Manitoba as an instructor with the Falcons inner city learn lacrosse camp. He also planned on coaching at the senior level this past summer.