Meres Duch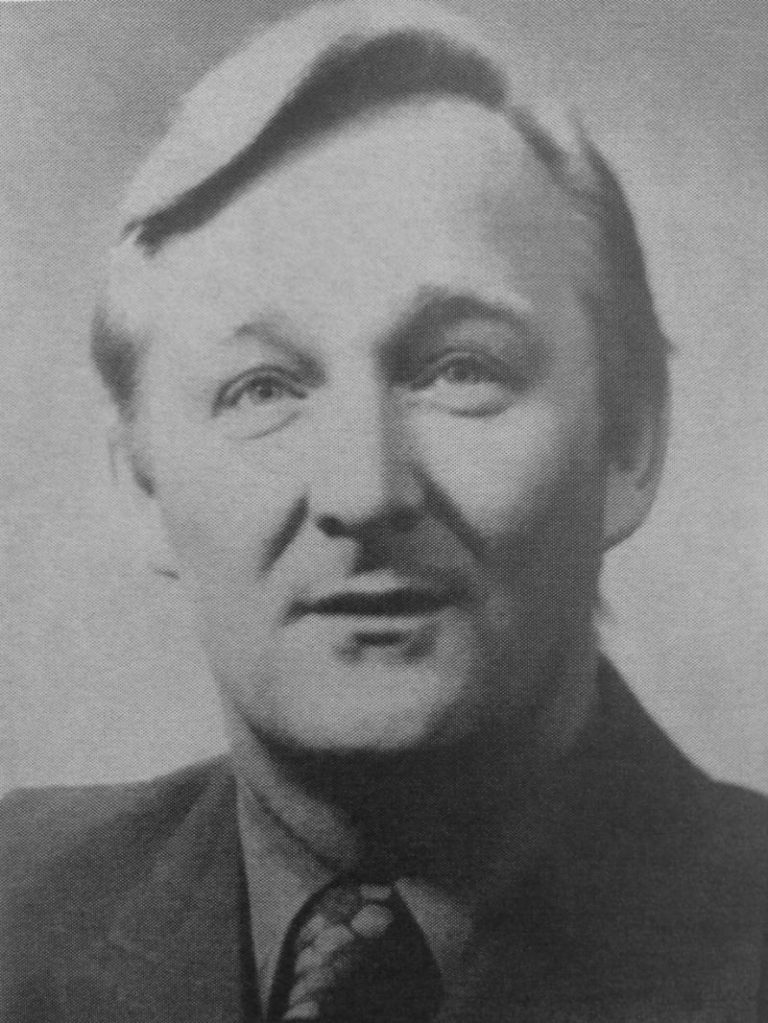 Date of Induction: 2016
Career: 1960 - 1979
In 1969 a small group of community leaders in Winnipeg's North End, led by Meres Duch and HarryRosenbaum, came together to establish Boyd Park Community Centre where they served, respectively, as president and vice president. Subsequently, the group was approached by the Nor'Westers lacrosse organization to develop a youth lacrosse program for the area, a necessary building-block for the successful continuation of the existing Nor'Westers midget and juvenile teams. Once exposed to the sport, both Meres and Harry fell in love with the game and the Boyd Park Nor'Westers were formed.
Incredibly, through the tireless efforts of both men, a comprehensive minor box lacrosse program for ages 8 – 17, plus a competitive junior team, was established within the period of just one year. In time, a senior team was also formed. Harry and Meres then turned their attention to joining forces with similar fledgling lacrosse organizations in other communities across the city, giving birth to the Greater Winnipeg Minor Lacrosse Association. Both men assumed executive roles within the GWMLA – Meres as vice president/treasurer and Harry as secretary/registrar – thereby positioning themselves to provide the impetus needed for the formation of leagues for the teams. Inherent in this huge undertaking was overseeing registrations, creating schedules, training and assigning game officials, organizing championships and fund raising. The game flourished in Winnipeg during the 1970s under their leadership. In addition to the Nor'Westers, lacrosse was being played by teams in St. Boniface, Transcona, East Kildonan (Melrose), Elmwood (Kelvin), Crescentwood, Fort Rouge (Lord Roberts), West End (Clifton) and St. James.
Regrettably, organizational challenges within certain communities led to a steady decline in player registration and, ultimately, the demise of the GWMLA. However, the legacy of Meres and Harry lives on in the people they impacted during their ten years of selfless leadership, having introduced hundreds of players and other individuals to lacrosse. The remnants of their efforts could be found in the Manitoba Senior/Junior League, which continued to function throughout the 1980s and into the early 1990s. More importantly, the GWMLA had sowed the seeds for the lacrosse boom that was to follow in the 1990s.
Former players who had been associated with the organization proved to be instrumental in the creation and development of the Winnipeg Minor Lacrosse Association, later restructured as the present day Red River Lacrosse Association. In particular, a number of former Nor'Westers players undertook significant roles in the introduction and development of many lacrosse programs that followed, including: Gateway Community Centre, Gryphons Lacrosse, Norberry Community Centre, Sidewinders Lacrosse, Winnipeg Warriors and Falcons Lacrosse. Noteworthy is the fact that several of these individuals have been inducted previously into the Manitoba Lacrosse Hall of Fame for their outstanding contributions to the game.
Through the efforts of Meres and Harry and the many lives they touched, either directly or indirectly, a strong foundation was created for lacrosse in Winnipeg`s North End where the game continues to thrive.