Jack Kirby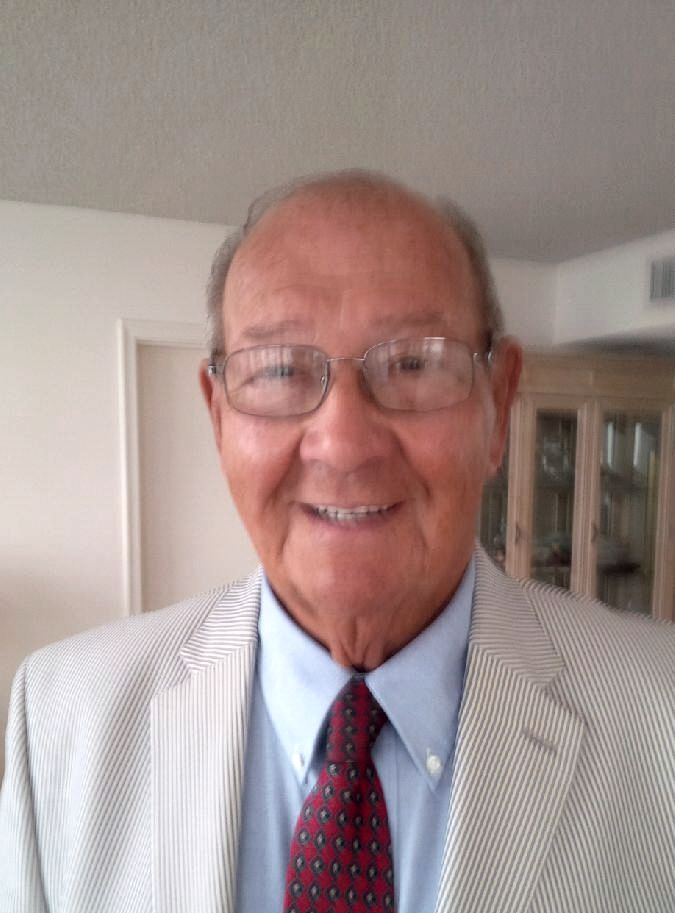 Date of Induction: 2016
Career: 1940 - 1959
Jack started playing lacrosse in 1945 at the age of thirteen. Two years later he was part of the Isaac Brock bantam box lacrosse team that won the 1947 Manitoba Bantam Championship. The following year Jack moved up to play at the juvenile level with the West End Memorials, culminating with the second provincial title of his budding career as the team won the Manitoba Juvenile Championship.
Jack quickly gained notoriety as a great young defenseman with soft hands and a deft scoring touch. In 1949, at the age of 17, Jack was recruited to play for the Deer Lodge senior club. In 1952, still of junior age while competing at the senior level, Jack was selected for the Manitoba Junior All-Stars as they entered into the regional playoffs for the Minto Cup, emblematic of Canadian Junior A box lacrosse supremacy. Although the Manitoba squad lost to British Columbia by a close score of 11-9, Jack's performance was outstanding as he scored twice and added two assists. The B.C. team was so impressed with his play that they sought to recruit him for their forthcoming series against Whitby, Ontario in their ongoing quest for the Minto Cup.
Unfortunately, Jack had to decline their invitation due to his job commitment. Upon his return to Deer Lodge, Jack was integral to the team winning the 1952 Winnipeg Senior League Championship. During the preceding regular season play he scored 20 goals and added 15 assists to finish third in the scoring race. The following year Deer Lodge captured its second consecutive Senior League title. En route Jack claimed the league's 1953 scoring crown, potting 17 goals and assisting on 19 more from his position on defense.
Ranking among the Senior League's top scorers in each of the ten years in which he competed, Jack is recognized as one of the elite, if not the very best, defenseman to play during the 1950s. A former teammate's description of Jack is paraphrased as follows: "Jack was a quiet leader, not for what he said, but for how he played the game – offense, defense, you name it, he was outstanding.
There was no quit in Jack; he was a hard-nosed player who gave everything he had each and every game. He was the epitome of someone who led by example." In 1958, while still in his twenties, Jack retired from playing lacrosse as work obligations resulted in him being relocated to Ontario. Following his move to eastern Canada, Jack continued his involvement in the game, coaching in the Burlington Lacrosse Association over the next nine years.