Len Morrow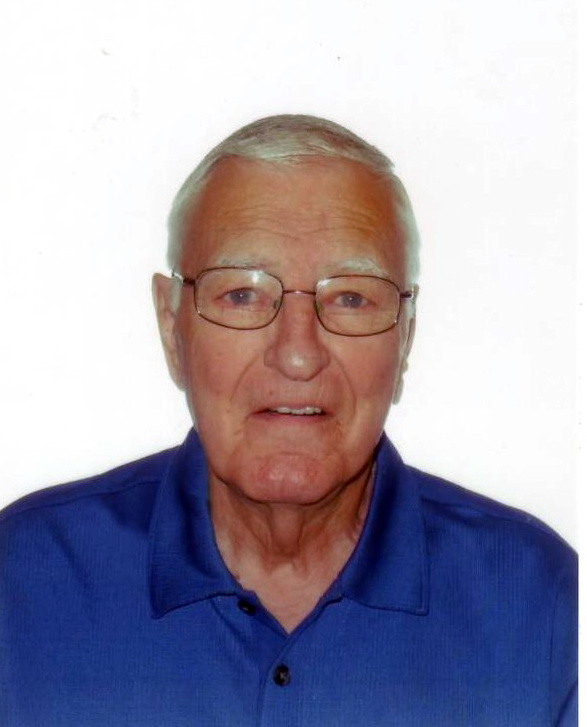 Date of Induction: 2014
Career: 1940 - 1959
Len started playing lacrosse in 1945 at the age of 9 for the Kelvin Community Club pee wee team and has been involved in the game in some capacity since. Known for his blazing shot and brilliant overall play, Len played the game at a superior level for sixteen years, retiring from competition in 1961.
At 15 years of age he started playing senior boxla for the Elmwood Drewrys. Len became the team's captain and was a perennial all-star. He consistently placed among the league's top ten scorers as the Drewrys captured the Winnipeg Senior Lacrosse League championship in 1954, 1956 and 1958.
Len was selected to the Manitoba All-Stars Junior Team which competed for the Minto Cup, emblematic of national Junior A box lacrosse supremacy, in 1953, 1954, 1955 and 1957. Unfortunately, a broken leg prevented him from competing with the 1956 all-star squad. The 1954 team defeated Ontario to win the Eastern Canadian Junior A Championship, advancing to face British Columbia in the final for the Minto Cup. Conversely, the 1955 squad defeated British Columbia to win the Western Canadian Junior A Championship before moving on to face Ontario for the national title.
Len's contribution to coaching spanned three provinces. Beginning with performing as a playing coach with the Elmwood Drewrys in 1959, Len went on to coach at both the juvenile and junior levels in Fort Rouge in the early 1960s and in Windsor Park in 1964-1965. Subsequently, he was transferred to Saskatoon where he proceeded to organize early box lacrosse competition. Len was transferred again in 1973, this time to Calgary, where he coached a juvenile team that competed for the provincial championship in Edmonton.
Len has also made important contributions as an organizer and administrator to the game. He served as a board member for the Manitoba Lacrosse Association in the late 1950s and early 1960s. He also served as a member of the Board of Directors of the Manitoba Lacrosse Alumni, an organization which he has been active with for thirty-one years. Most recently Len is recognized as one of the three founding members of the Manitoba Lacrosse Hall of Fame & Museum, having served on the Board of Directors as second vice-president, 2010-2012.
In recognition of his contributions to lacrosse in Manitoba, Len was selected by the Manitoba Lacrosse Alumni for the Sam Thompson Award in 2005. He was also the recipient of Sport Manitoba's Volunteer Service Award.