Murray Roy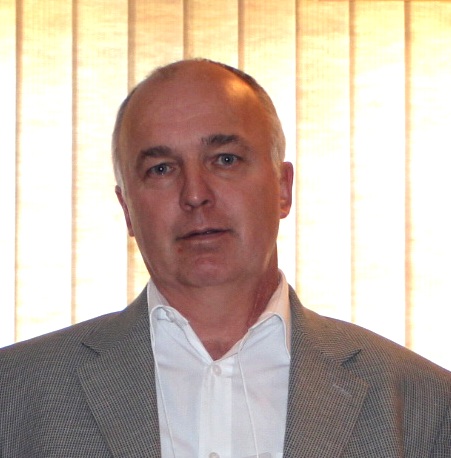 Date of Induction: 2013
Career: 1960 - 1980
Murray began playing organized lacrosse in 1973 at age 12 with the St. Boniface Pee Wee Team. During his twenty-three years playing history he went on to play on provincial championship teams at the pee wee, bantam, junior and senior levels and represented Manitoba in twenty-one Canadian championship tournaments. Murray first represented Manitoba in a national championship in 1977, competing for the Canada Summer Games Junior B box lacrosse title. He would go on to play for Manitoba in three more Junior B nationals – highlighted by his selection to the 1980 tournament's second all-star team.
The next year he moved up to play for the St. Boniface Tomahawks Senior Lacrosse Club, leading them to the League championship in 1985. A talented competitor, Murray used his outstanding stick-handling skills and offensive abilities to win the scoring title in 1982 with a career-high 64 points (42G, 22A), and again in 1984.
Murray represented Manitoba in five consecutive Canadian Senior B Box Lacrosse Championships from 1981 through 1985. In 1984 Murray was selected to play for Team West, the Western Canadian all-star squad, at the Continental Cup competition in which he was named the game's Most Valuable Player as the team won the tournament's Bronze Medal. The following year he was named to the Canadian Men's National Team and participated in the Canada / United States Box Lacrosse Super Series held in Baltimore, Maryland.
Meanwhile, Murray had also taken up the game of field lacrosse. Playing for the Manitoba Senior Men's Field Lacrosse Team, he would go on to represent the province in twelve national field lacrosse competitions from 1983 through 1995, winning the Canadian Division II Field Lacrosse Championship in 1986 and 1995.
In addition to his achievements as a player, Murray also coached both pee wee and junior teams in St. Boniface from 1988 until his retirement from the game in 1995.