Ralph Lyndon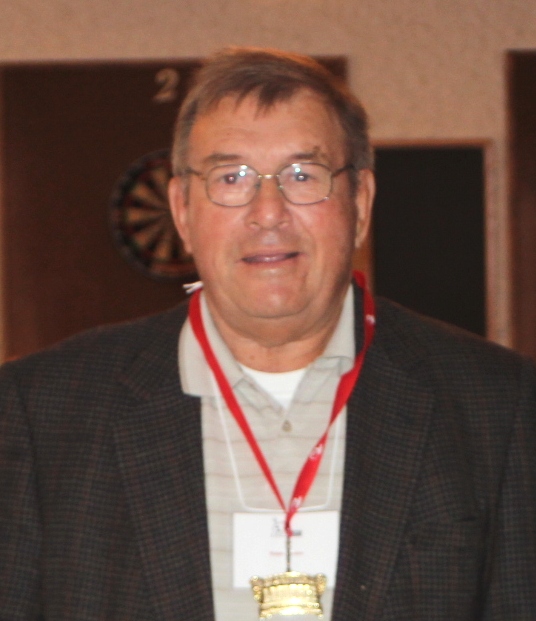 Date of Induction: 2012
Career: 1941 - 1959
Ralph Lyndon was a prominent multi-sport athlete in lacrosse, hockey and football. During one year he played in three national champion­ships, one for each sport.
Ralph played on the Manitoba junior lacrosse all-star teams in the Minto Cup playoffs in 1952, 53, 54, 55 and 56. The 1954 and 1955 Manitoba Junior All-Stars advanced to the final of the Minto Cup, for which both teams will also be inducted into the Hall this year. Ralph was recruited by B.C.'s Victoria Shamrocks Senior Lacrosse Team following the 1955 series, but was prevented from joining them when the Canadian Lacrosse Association refused to approve his move from Manitoba.
Ralph was a dominant player both offensively and de­fensively and was part of many provincial championship teams during his lacrosse career. He was a prolific goal scorer in an era of many excel­lent lacrosse players and his name could always be found at or near the top of the scoring leaders.