Merrill "Butch" Wozniak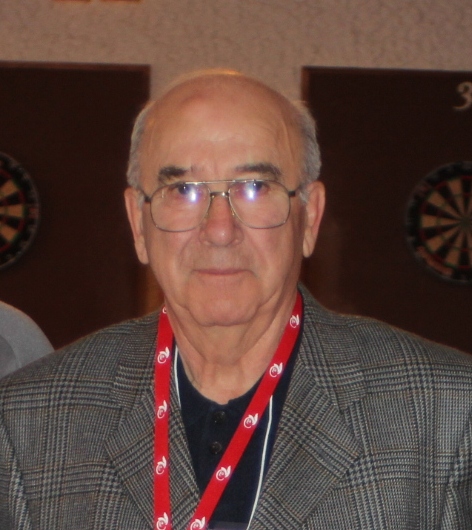 Date of Induction: 2012
Career: 1945 - 1959
Butch Wozniak's lacrosse career began in 1945 and continued until 1960. He was recognized as an all-round player with a terrific scoring touch.
Butch's name could always be found at the top of the league's scoring leaders and he was awarded several scoring titles. He played on three provincial all-star teams, 1951, 1952 and 1953. Butch will also be recognized as a member of the 1951 Manitoba Junior All-Stars squad that was inducted in 2012. That was the first team from the province to win the Western Canadian Lacrosse Championship, al­lowing them to advance to the finals of the Minto Cup competition.
Butch served as President of the Manitoba Lacrosse Alumni from 1986 to 2007, and continues to remain active with the organization. Cur­rently, he sits as the First Vice-President of the Manitoba Lacrosse Hall of Fame & Museum Inc.