Bill Crook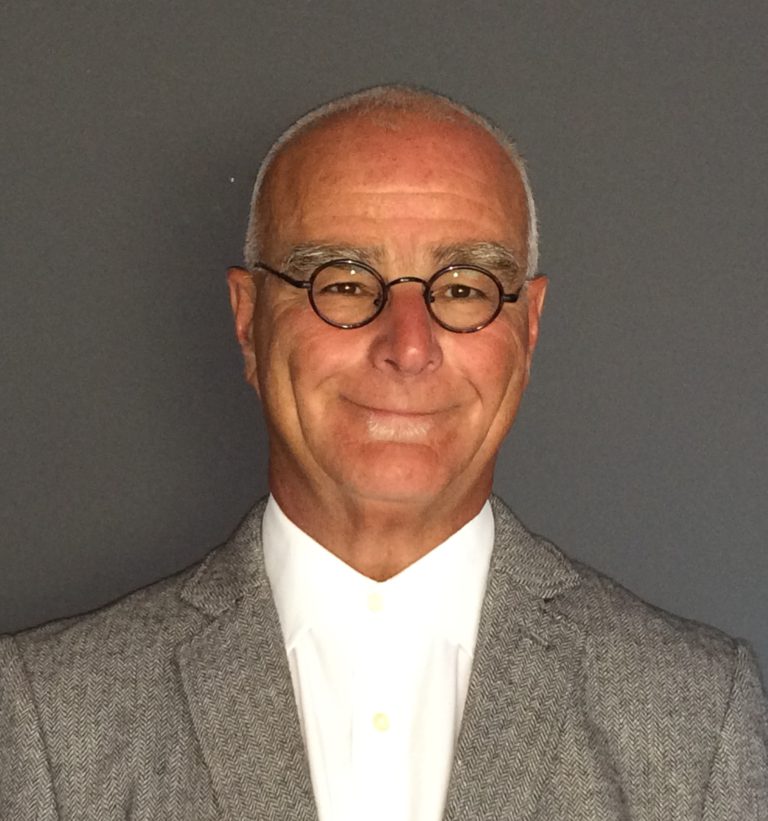 Bill grew up in Elmwood, just a couple of blocks from the Kelvin Community Centre, where he played his first game as a goaltender on Kelvin's juvenile box lacrosse team. From that beginning Bill proved to be a natural at the position, back-stopping the team to the Provincial Juvenile Championship in 1965.
Upon moving up to junior competition with the Kelvin Terriers, Bill was dominant in goal as the team captured consecutive Provincial Junior B Championships in 1966 and 1967. Remarkably, with Bill tending goal his team lost only one game at the combined juvenile and junior levels en route to three provincial titles.
Upon graduating to the senior level he initially played for the South End Olympics. The team reorganized in 1971 to become the St. Boniface Clubs, where Bill played for the remainder of his senior boxla career. Bill was the Clubs key to success, proving to be the main difference in his team being on the right side of the final outcome of a game or series despite, in some instances, having been badly outshot and outplayed. His MVP performance led the Clubs to three Provincial Senior Championships in 1974, 1975 and 1978.
Bill is generally recognized as the best goalkeeper of his era. After one memorable victory, a newspaper report referred to his performance as "brilliant." He was the total package: big, strong, quick and agile with an uncanny ability to always be in the right position and flawlessly play the angle on the shooter. In spite of an array of talented goal scorers on opposition teams, Bill recorded a number of shutouts over time, including one in a provincial championship game. During the 1974 season Bill allowed only 72 goals in 18 games for a sparkling 4.0 goals-against-average in an, otherwise, predominately high scoring league. Bill was also an offensive threat, leading all goaltenders in assists every year with his long, accurate passes to breaking forwards. Moreover, Bill is acknowledged as the first goaltender to score a goal in the Senior League, followed by four more over the course of his career.
Bill's presence in goal always gave his team a chance to win. In addition to his outstanding athletic skill-set, he never seemed to get "rattled" or frustrated, no matter the challenge the game situation posed. His poise, competitiveness and unwavering confidence served to both inspire and motivate his teammates to remain focused on winning.
Bill represented Manitoba in six Canadian box lacrosse championships at the junior and senior levels, twice making it to the championship final: versus Elora, Ontario at the Founder's Cup (Junior B) Tournament held in Winnipeg in 1967, and versus Prince George, B.C. at the President's Cup (Senior B) Tournament held in New Westminster in 1974.
Aside from his accomplishments as a player, Bill was involved in refereeing junior and senior boxla games during the 1970s. Notably, he also served as president of the Manitoba Lacrosse Association, 1972 – 1973.