Keith McLennan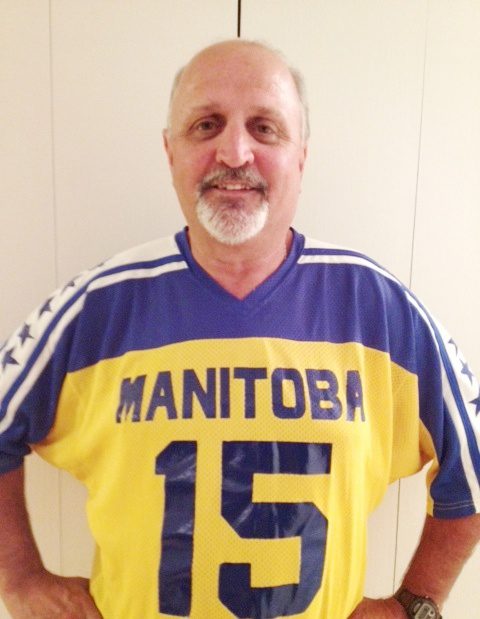 Date of Induction: 2012
Career: 1960 - 1990
Keith McLennan began his lacrosse career as a member of the Kelvin Shamrocks pee wee team in 1967. With his great stick-handling and goal-scoring abilities, it was obvious from the very beginning that he was going to be an exceptional player.
As a junior player with the Kel­vin Terriers, Keith led his team to the provincial championship. Subse­quently, he was selected to the all-star team which represented Manitoba in the Founders Cup (emblematic of the Canadian Junior B Champion­ship). Keith was the highest scoring junior player while performing in a combined Winnipeg Junior-Senior league. Then, in 1990 he won the league scoring title with 58 goals and 29 assists. Keith continued his scoring prowess, capturing the scoring title again in 1992 and 1996.
Another chapter in Keith's career began when field lacrosse was re-in­troduced to the province. In 1985 Manitoba's all-stars won their first Canadian Division 2 title at Toronto's Lamport Stadium with Keith be­ing chosen as MVP of the tournament. Manitoba repeated as Division 2 champions in 1986 and Keith was once again selected as the tourney's MVP.
In 1987 Manitoba contested for the Division 1 title against many of the country's top field lacrosse players. Keith's play was outstanding throughout the competition, earning him a place on the tournament's all-star team.