BRUCE PATON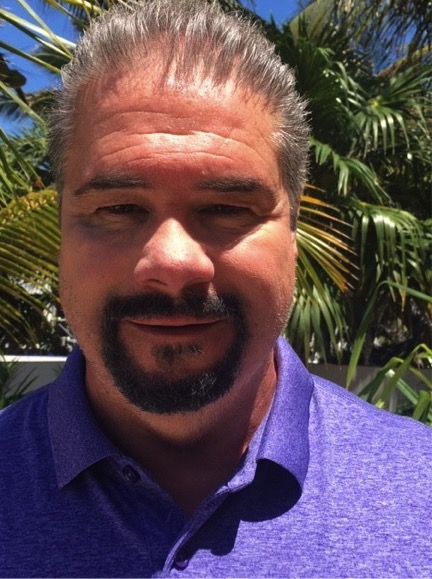 A native of Oakville, Ontario, Bruce Paton currently resides in Winnipeg, Manitoba. Over the last 30 years he has progressed from a Level 1 Official, refereeing minor lacrosse, to his current position as Referee-in-Chief for the Canadian Lacrosse Association.
On the National stage, Bruce has officiated 6 gold medal games at the Founder's Cup and the President's Cup. As well as being the Referee-in-Chief for numerous national championships, Bruce was also a member of the National Officials Certification Program, serving the last 3 years as committee chair. Over his 20 years of the work with this committee he has served as a referee course conductor (training officials across Canada), master course conductor (training referee trainers from coast to coast), and a national referee assessor (at numerous National Championships). In 2022, Paton will be a referee assessor at the 2022 Canada Games.
Internationally, Paton has officiated at the World Indoor Lacrosse Championships (2015) and the Ales Hrebesky Memorial Tournament in Prague, Czech Republic (2014, 2015). In 2019 Bruce was appointed as the Deputy Referee-in-Chief for the World Indoor Championships in Langley, British Columbia. In being appointed to this position Paton was described as: "Bringing a wealth of experience to the position".
Locally, Paton has been a workhorse in building the game of lacrosse in Manitoba. Over the past 20 years, in the role of referee-in-chief for the Manitoba Lacrosse Association and the Red River Lacrosse Association, Bruce has travelled across the province, providing referee training. During this time he assessed and mentored up and coming officials. Paton's effort were not limited to developing officials, as he filled a variety of roles on the Boards of the Manitoba Lacrosse Association and the Red River Lacrosse Association. Currently, Paton is a member at large with the Manitoba Lacrosse Hall of Fame and Museum.
Paton's commitment to the game of lacrosse was recognized in 2012, when he was selected as a recipient of the Queen Elizabeth Diamond Jubilee Medal.
Through hard work and training Bruce has gained the confidence and respect of the players and his peers that has translated to a long and successful career as an official- ultimately leading to his appointment as the Referee-in-chief of the Canadian Lacrosse Association in 2020.
Bruce's dedication, effort, and commitment to lacrosse officiating in Manitoba and Canada make him a worthy candidate for the Manitoba Lacrosse Hall of Fame.