Clark Hicks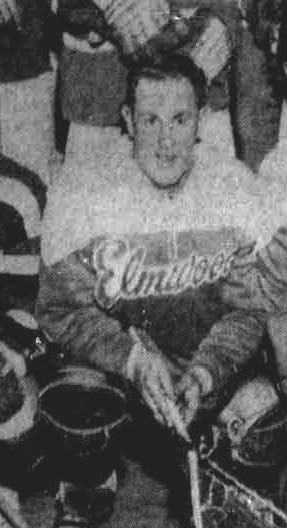 Date of Induction: 2012
Career: 1950 - 1968
Clark Hicks was recognized as the top junior goaltender in the province during the 1950s.
He was selected to the all-star team which competed for the Minto Cup in 1950 and 1951 where he starred in both series. Clark continued his outstanding goalkeeping when he moved to play in the Senior Lacrosse League. He was an extremely quick goaltender and is remembered for making many unbelievable saves. Clark displayed notable stick skills as well, making perfect passes to his teammates as they broke for the opposition's goal.
Clark will also be recognized as a member of the 1951 Manitoba Junior All-Stars team that were inducted in 2012.