Calvin Paul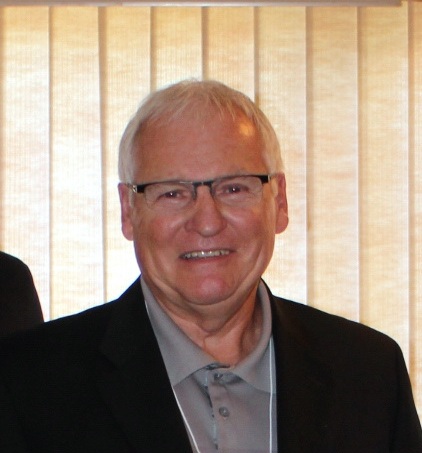 Date of Induction: 2013
Career: 1960 - 1979
Calvin Paul was introduced to the game of lacrosse at Kelvin Community Centre when he was 12 years old. He played on three provincial junior championship teams in the early 1960s.
At age 16 he was a member of the Manitoba junior lacrosse champions Kelvin Terriers Lacrosse Club. That same year the St. James Knights Senior Lacrosse Club recruited the talented forward as they went on to capture the Manitoba senior boxla championship. The Terriers repeated as provincial junior champions in 1965 and represented Manitoba at the Canadian Junior Box Lacrosse Championships in Huntsville, Ontario.
In 1968 while playing with the Winnipeg North Stars, a junior all-star squad competing in the Winnipeg Senior Box Lacrosse League, Calvin won the League scoring title. Later that year he was chosen to represent Manitoba at the Canadian Junior B Lacrosse Championships held in Winnipeg. Although the team lost in the tournament final, Calvin was selected to the all-star team and was named the tournament's Most Valuable Player. Subsequently, he joined the Elmwood Shamrocks Lacrosse Club, sharing their achievement of capturing three provincial senior box lacrosse championships in 1969, 1976 and 1977.
With his speed and skill, Calvin was a dominant player while competing at both the junior and senior levels and was consistently among the top scorers throughout his career. Gifted with speed, quick hands and a hard, accurate shot, Calvin was a prolific goal scorer, winning a remarkable four consecutive Senior League scoring titles in 1968, 1969 with a career high and league-leading 60 goals, 1970 and 1971.
During his nearly twenty-year lacrosse career, Calvin represented Manitoba six times in national box lacrosse championships until his retirement from the game in 1978. Currently he sits on the Induction Selection Committee forthe Manitoba Lacrosse Hall of Fame.