JIM O'DOWDA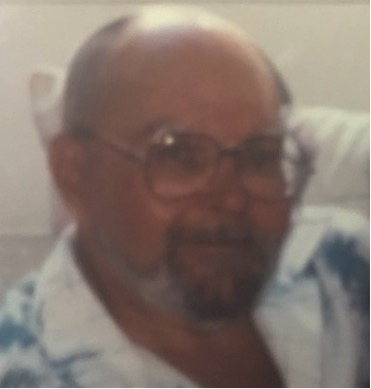 No position on a lacrosse team is more needed and least appreciated than the role of the manager. The manager arrives early, sees little of the game, and stays late to take care of the players. The godfather of all managers in Winnipeg in the 1940's and '50s was Jim O'Dowda.
A native of Elmwood, Jim managed numerous teams playing out of the Kelvin Community Centre- teams ranging from Bantam to Senior. O'Dowda was on the bench for the Kelvin Terriers, Elmwood Pats, and Elmwood Drewerys. Jim was described as a perfect manager- virtually invisible but all the tasks done.
As well as local teams, Jim was the manager for the Manitoba Minto Cup Play Down teams from 1947 to 1956. O'Dowda travelled and supported the team from Ontario to British Columbia.
Jim was involved with numerous other sports and teams in the Elmwood area, becoming the president of the Kelvin Community Centre in the mid 1950's.
In the 1960's after a move to the West End of Winnipeg, Jim served a number of terms as the president of the Weston Community Centre.
Even though is name did not appear on the game summary, O'Dowda was a valuable member of the Minto Cup finalists in 1951, 1954, and 1955. Jim O'Dowda is a more than worthy inductee to the Manitoba Lacrosse Hall of Fame.