HAROLD BENSON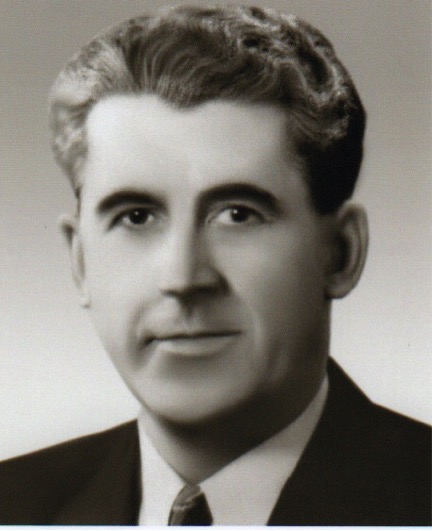 Harold Benson played for the Argonaughts Athletic Association, most commonly called "the Argos" in the early part of the 20th century. He played for the Argos Midgets from 1920 to 1926 after coming up through the Winnipeg Schools Lacrosse League. He played just one year of Junior in 1927, and then was one of the top picks to move up to the Argos Senior team in 1928.
In 1932, the Argos won the provincial championship and then defeated the Squamish Indians from BC in a two-game total point Western playoff. With no official records surviving, we have only newspaper accounts to tell us of Harold's prowess with the lacrosse stick. Reporting on that playoff, the Winnipeg Tribune said, "Benson showed all and sundry he did not have to take a back seat to the best of them in the game, by his work and handling the ball was a treat to watch." Other reports had Harold, his brother Charlie Benson and Cliff Crowley leading the Argos in scoring. The papers hailed Harold as a talented offensive and defensive player, who played the game with sportsmanship.
Paul Warburg of the Tribune wrote, "To Cliff Crowley, Harold and Charlie Benson, Wally Woolner and Frank Hawkins, I take off my hat, as having given one of the finest exhibitions of lacrosse ever witnessed."
Maurice Smith of the Winnipeg Free Press reported, "Harold and Charlie Benson again worked in sensational fashion. The two Icelanders were all over the floor and nothing [the opposition] could do could stop them. Harold contributed four goals and an assist, while brother Charlie did his share (1 goals and 2 assists)."
Harold won another Senior league championship in 1933 and played a couple more years before hanging up his cleats – a star player on a talent-laden team.