LOVRO PAULIC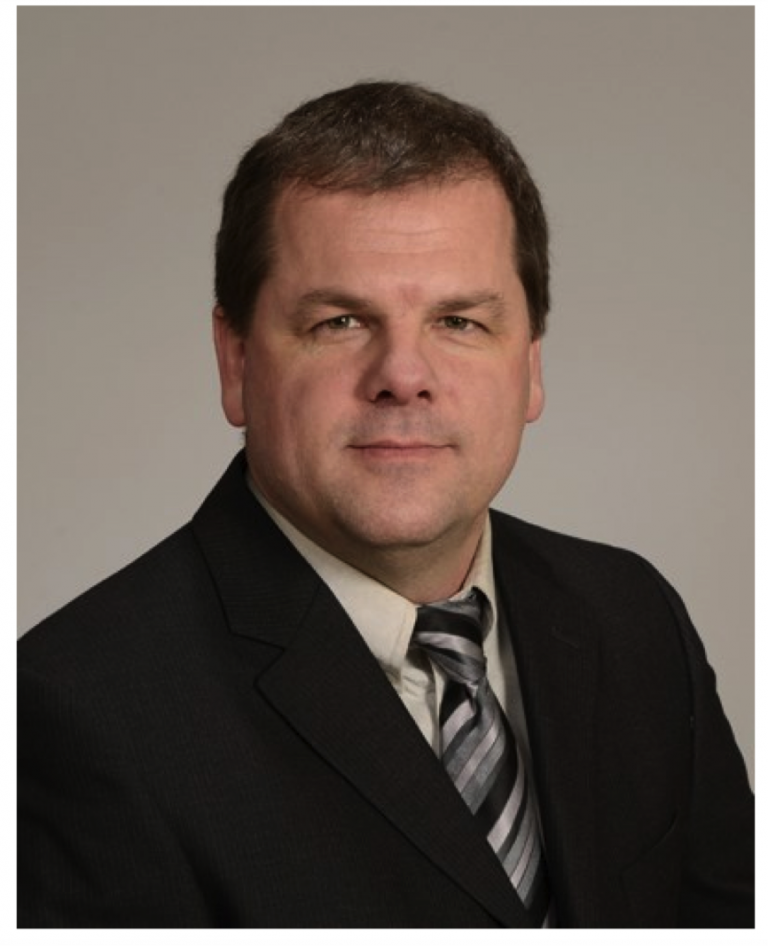 Lovro Paulic started his playing career as a nine year old in Thompson, Manitoba in 1975. Lovro had immediate success winning the Pee Wee provincial championship in1976 and 1977. The Thompson Pee Wee team also captured the Silver Stick Championship in Saskatoon in 1977 and 1978. In 1978 Thompson hosted the Canadian Bantam Championship tournament- the host team, Thompson Elks, won the "C" division title defeating teams from British Columbia, Alberta, Ontario, and Nova Scotia. As a player, Paulic continued having success winning numerous Thompson Bantam and Midget crowns. In 1980, as part of the Thompson Miska Midgets, won the Canadian Midget C championship. in 1981, he captained Team Manitoba at the Canada Summer Games.
In 1983 he established the University of North Dakota Field Lacrosse team as player and coach. By developing this team he created an immediate rival for Team Manitoba. North Dakota hosted Team Manitoba in numerous exhibition series as part of Team 'Toba's preparation for Canadian Championships. In 1984, Paulic was selected to Team Prairie at the field lacrosse Continental Cup. Lovro represented Manitoba at the national field lacrosse championships from 1983-1986.
In 1985, at nineteen years of age, Paulic coached Team Manitoba Box Lacrosse Team at the Canada Cup in St. John New Brunswick.
Seeing need for leadership in the game of lacrosse in Manitoba, Lovro filled the role of president of the Thompson Lacrosse Association from 1985 to 1992. Under his leadership, lacrosse flourished in Thompson- with more young people playing than ever before. Teams from Thompson successfully represented Manitoba at tournaments across Canada. During this period, Paulic coached and refereed becoming a certified coach clinician and referee clinician, leading coach and referee clinics from 2001 to 2012. Lovro made the game of lacrosse, box or field, an integral part of life in Thompson.
As the game of field lacrosse began to grow in Manitoba, Lovro spearheaded the development of field lacrosse in Thompson, coaching teams from 2003 to 2012. He did this well continuing to coach Thompson minor box lacrosse teams.
As a player, coach, referee, and administrator, Paulic contributed to the growth of lacrosse in Thompson and Manitoba for over 40 years. His dedication, commitment, and efforts to build the game make Lovro Paulic a worthy member of the Manitoba Lacrosse Hall of Fame. His goal of ensuring lacrosse not only survives but continues to grow in Northern Manitoba has been achieved.