BILL CURTIS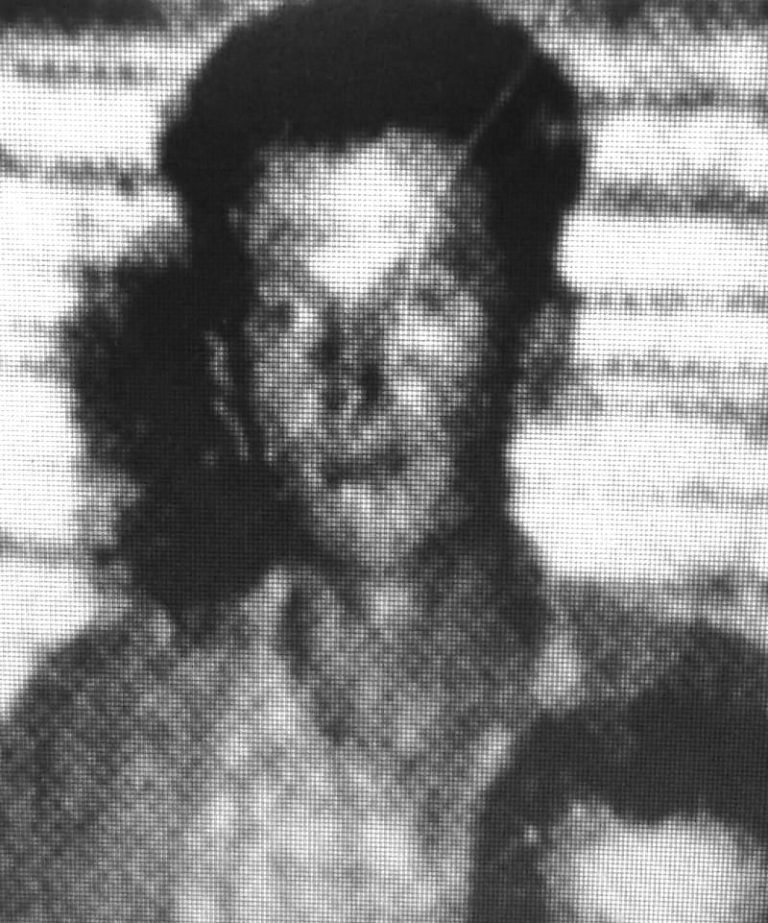 Bill Curtis started playing Bantam lacrosse for Isaac Brock Community Centre under the tutelage of Eric Abbot in 1944. In 1945, Isaac Brock reached the Bantam "A" Finals. In that year his talents allowed him to play Bantam and Midget in the same year.
In 1946, Curtis moved up to the Midget team full time. In 1947 Bill's performance with the Isaac Brock Juvenile team was recognized, as Bill was chosen to play for the Manitoba Junior All Star to compete in the Minto Cup Play Downs versus the St. Catherines Athletics. The Athletics swept the series in two games, but the Winnipeg Free Press summarized Bill's play by stating: "It was all Bill Curtis as he scored 2 goals and was instrumental in the other 6 Manitoba goals".
In 1948 Isaac Brock captured the Manitoba Junior Championship. In 1948, he represented Manitoba in the Minto Play Downs against the St. Catherines Athletics. Bill also found time in 1948 to coach the Isaac Brock Bantam "A" team to a provincial title.
In 1949, Bill moved over to play Junior with the West End Memorials and was selected to the 1950 Manitoba All star team that would again face the St. Catherines Athletics. The Manitoba squad was swept in two straight games, Bill contributing a goal and a handful of assists in each game.
Bill continued to play Senior Lacrosse until 1957 with the St. James Senior team. Bill was also part of the group that tried to re-start lacrosse at Clifton Community Centre in the 1970's.