Bill Stearns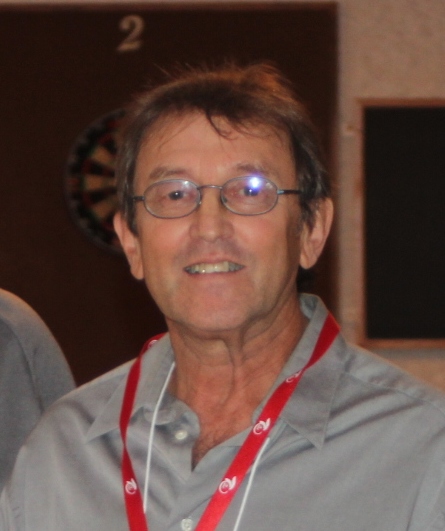 Date of Induction: 2012
Career: 1960 - 1979
Bill Stearns is recognized as probably the best crease man to play in his era, scoring so many of his goals with deceptive fakes and accurate shooting from just outside the goal crease.
Bill spent countless hours practicing his skills at Kelvin Community Centre and was considered to be one of the best stick-handlers of his time. He was consistently at the top of the scoring statistics but, as the same time, was also seen as a great defensive player. Bill played his junior years with the Winnipeg North Stars.
During the 1970s he graduated to the senior St. Boniface Clubs where he was an important part of that team winning the provin­cial championship on several occasions during that period. Bill repre­sented the province numerous times while playing on the Manitoba All- Star team, amazing opposing coaches and players from other provinces with his offensive abilities.