BILL FARQUAHAR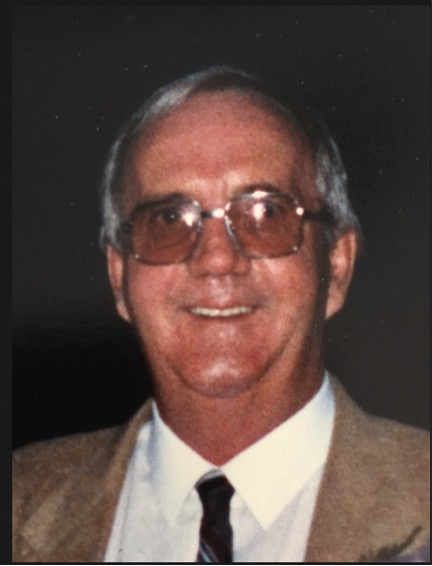 When we hear "Mr. Hockey," everyone thinks of the great Gordie Howe. In Thompson, Manitoba, when you mention "Mr. Lacrosse," everyone knows you are talking about the late Bill Farquhar.
Bill was born in Winnipeg in 1931 and he started playing lacrosse in Winnipeg at Isaac Brock Community Centre.
But his career with Investors Group and International Nickel (more commonly known as Inco) took him to the northern Manitoba city of Thompson. Bill loved his new home in northern Manitoba, but realized it was lacking in one thing – a lacrosse culture. Bill took it upon himself to start lacrosse in Thompson and was an organizer, coach and administrator for the sport from 1960 to 1985.
Bill began by organizing a soft lacrosse program for young boys and girls. This eventually led to the formation of the Thompson Lacrosse Association in 1971, which Bill headed as President until 1977. During this time with the TLA, Bill combined his natural enthusiasm and 'people skills' with his love of the sport to develop a crack team of lacrosse volunteers, many of which had never seen the game played. This group grew the sport of lacrosse in Thompson to the point where hundreds of kids were playing. In 1971, thumbing their noses at their city's geographic isolation, they hosted the first provincial lacrosse tournament ever to be held in Thompson – a Peewee event involving the Bill Farquhar-coached home side.
Bill's teams continued to have success. In 1972, the Thompson Legion Tykes won the province, while the city's All-Star Pee Wee team was provincial finalist. In 1977, his Bantam/Midget team won the Thompson league's championship.
In 1972, Bill's employer, Inco, showed its appreciation of his efforts by donating the Bill Farquhar Bowl, an annual award presented to winner of the Thompson Senior Box Lacrosse League. Not to be outdone, the City of Thompson honoured him as well, and today his photo still hangs in City Hall.
Bill passed away in 1988. Today, the sport of lacrosse thrives in Thompson – thanks in large part to Bill Farquhar. Thompson's R.D. Parker Collegiate competes in the Manitoba High School Field Lacrosse League and last year, nine members of the Provincial Peewee Box Lacrosse team hailed from our northern city. And it all started with one man's love for the sport!