Dave Gillis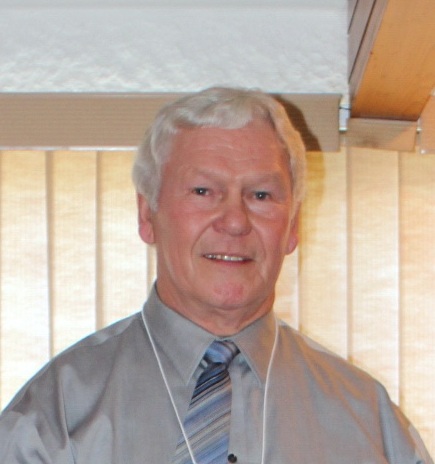 Date of Induction: 2013
Career: 1960 - present
Dave began playing lacrosse in 1963 for the Chalmers Redmen Junior Lacrosse Team. His first national competition came in 1965 in Huntsville, Ontario as a pick-up player for the Manitoba junior champions, Kelvin Terriers. His passionate involvement in the game as a player, coach and organizer spanned over twenty-five years. This included nineteen years competing in the Winnipeg Senior Box Lacrosse League, in the main as a player-coach with the Elmwood Shamrocks, EK/Winnipeg Northstars and the East Side Stars. Dave also coached the Kelvin Terriers Junior Lacrosse Club and the Elmwood Generals Senior Lacrosse Club.
Combining physical play with a high-velocity shot and skilled stick-handling, Dave was consistently among the top scorers in the League, finishing second in 1975 with his personal best 76 points (36G, 40A), and again in 1982. He also led the playoffs in scoring in 1982 as his East Side Stars captured the Senior League boxla championship. Dave's playing career culminated as a member of the Manitoba Senior Men's Field Lacrosse Team from 1983 to 1987.
As a player, Dave represented Manitoba eleven times at Canadian lacrosse championships (6 Box & 5 Field), winning national titles twice in field lacrosse – once in 1985, which included his selection to the tournament all-star team – and again in 1986. He was selected to the provincial box lacrosse team on three other occasions as well but was unable to participate due to work obligations.
In addition, Dave coached the Kelvin Terriers to the provincial junior title in 1974 and advanced to represent Manitoba at the Canadian Junior B Lacrosse Championships. He served as president of the Manitoba Lacrosse Association in 1976 and as a clinic conductor during the late 1970s for Manitoba teachers. Dave was heavily involved as the organizer and coach of the Elmwood High School field lacrosse program with teams ranging from Grade 7 through Grade 12, and was one of the group of educators that initiated the high school field lacrosse competition in Winnipeg during the mid- 1980s.
In later years Dave organized and instructed the Lord Selkirk Elementary after-school lacrosse club. Currently he is a member of the Board of Directors of the Manitoba Lacrosse Hall of Fame & Museum.