Alan Parker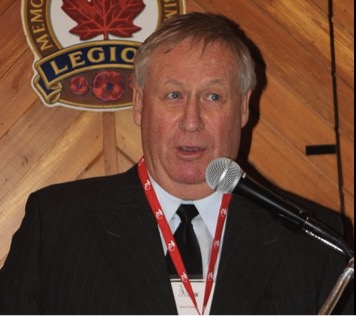 Alan began playing field lacrosse at 1960 and continued his involvement in lacrosse as a player, coach, instructor or organizer over the next fifty years, until 2010.
Although Alan played at a high level, his greatest con­tributions to the game were in his coaching, teaching and organizing. Al coached Junior High field lacrosse for several years during the 1980s. He coached the Dakota Collegiate Field Lacrosse Team from 1993 to 1996, winning the Manitoba High School Championship in 1994 and the League Championship in 1995.
Alan's accomplishments as an orga­nizer/instructor are considerable: He served as Convenor for the West Kildonan area in 1967; founded the Windsor Park Box Lacrosse League in 1971; organized lacrosse tournaments for the St. Boniface elementary schools; conducted clinics and workshops throughout the province as Lacrosse Instructor for the Department of Tourism & Recreation in the 1970s; founded the Winnipeg Minor Lacrosse League in 1988 and served as Convenor until 1993.
Alan was presented with the Canadian Lacrosse Association Volunteer Award in 1990, was selected recipient of the Sam K. Thompson Memorial Award by the Manitoba Lacrosse Alumni and was honoured with Sport Manitoba's Order of Sport Excel­lence Volunteer Service Award.